Marler Design & Consulting, Inc.
Ideas to Patents to ProductsTM
"Place your mouse over the icons above to view our services"
About Marler Design
Engineering and Product Development
Specializing in engineering and product development, Marler Design takes product ideas from start to finish.
Ideas to Patents to ProductsTM
Thayer Medical Corp.
Respiratory Care Products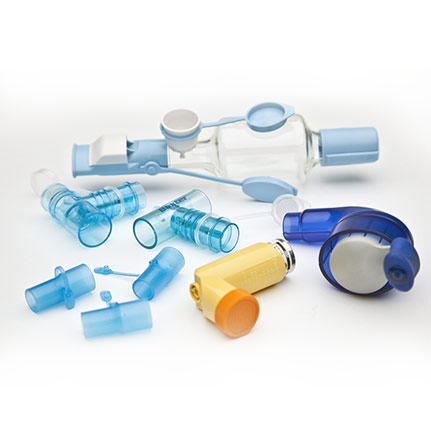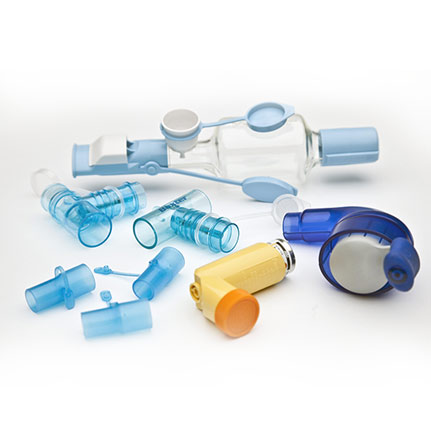 Greg Marler founded Marler Design & Consulting, Inc. (Marler Design) in 2009 to support and inspire more American designed and developed products.  Mr. Marler is currently President and Chief Executive Officer of Marler Design and Chief Operating Officer and Partner of Aeon Research and Technology, Inc., specializing in medical product design and healthcare research.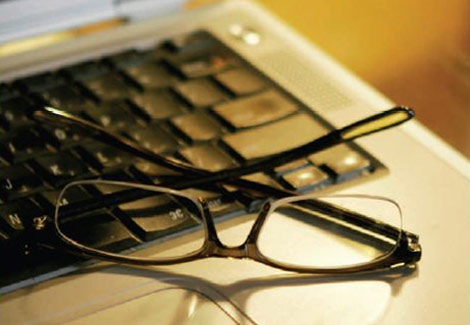 Mr. Marler has held a number of key positions in the fields of engineering, product development, manufacturing and quality assurance: he was Research and Development Engineer for Parker Hannifin Corporation, Senior Research and Development Engineer/Quality Engineer for Mentor Corporation, a subsidiary of Johnson & Johnson and Director of Engineering for Thayer Medical Corporation, specializing in respiratory care products.  Throughout his career Mr. Marler has been involved in a number of high profile projects including instrumentation and structural elements for the Mars Lander and Hubble Telescope.
He has had more than twenty five years of engineering, quality and regulatory experience in the medical field and over thirty years of experience in mechanical engineering and product development. He currently holds numerous United States Patents, with others pending. Mr. Marler has also been instrumental in the development, implementation and certification process of a number of ISO, QS and FDA Quality Systems, all resulting in successful ISO 9001, ISO 13485 and QS-9000 certifications.